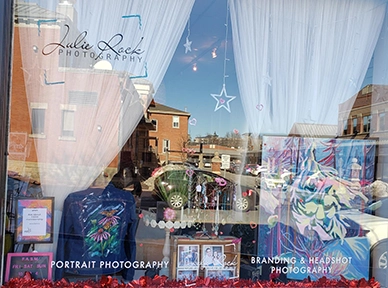 FASM at The Studio
FASM has a new space at The Studio! Beautiful original paintings, jewellery, cards and giftware now share space with Julie Rock Photography at 6 Martin St. and FASM is very excited to have a.
Read More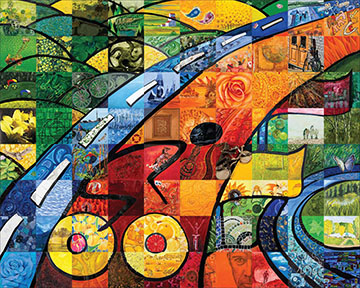 Mural Depicts Milton's Love of Cycling
In April we will see brightly coloured jerseys cycling the hills of Milton as the Tissot UCI Track Nation's Cup hosted by Cycling Canada comes to the Mattamy National Cycling Centre on Tremaine Rd. .
Read More