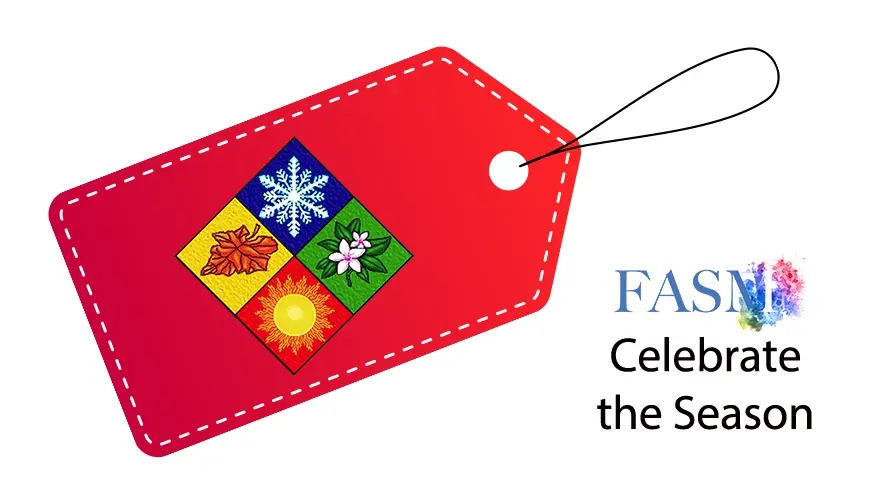 Description:
Celebrate the Season
Wow, the year is almost done, and what a perfect way to end it with hanging some of our great works from all the artists here at FASM. Pick up a copy of the catalogue filled with information about our non-profit association and learn about our artists and what inspired them to work on the piece. FASM is filled with many talented artists. Join our subscription list so that you are notified whenever we have an event.
Please contact Holcim Gallery Box Office to confirm the dates and times it will be open. (905)878-6000
Are you a FASM member and wish to be apart of Celebrate the Season?
Below is our registration form. Download it and fill it out, then email it to events@fasm.ca All submissions must be emailed by Nov 21, 2022.
Registration Form: download our registration package.
Check out our flyer. Do your part by sending this flyer out via social media or to hand out at your next show.
Main Info
Date:

Tue, 06 Dec 2022

Time:

18:00 pm - 9:00 pm

Cost:

Free

Type:

Event,Exibition

Duration:

34 days
Location:
FirstOntario Art Centre 1010 Main St. Milton East, ON L9T 6H7
Email Signup
Celebrate the Season 2022
Cost: Free