Welcome to the Fine Arts Society of Milton (FASM)
About FASM
Milton and the surrounding area's premiere art collective, bringing a community of artists together to bring art to the community.
The Fine Arts Society of Milton is a non-profit, member-supporting, volunteer-operated organization in the Milton area, just west of Toronto, Ontario, Canada.
The Fine Arts Society of Milton originated in 1997 with 32 artists forming a collective of creators in various mediums. The Society has grown to more than 115 members to include sculptors, metal artists, wood sculptors, ceramic workers, fabric art creators, book illustrators, authors, glass painters, rug makers, jewellers, enamel workers, mosaic tile makers, potters, stained glass creators as well as painters in various mediums.
Read More
WHY JOIN FASM
Members Love FASM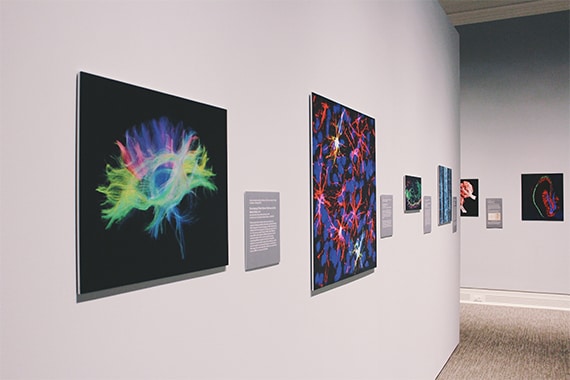 FASM is an inclusive, supportive and engaged group. You do not need to be an artist to join FASM but if you are, you will be nurtured, supported, encouraged and challenged in your work by this dynamic group of artists.
Have you always wanted to paint, sculpt or create something with your hands? Whether is a part-time passion or a new career, this group will help you in your growth and give you an opportunity to show and sell your work.
Peer-to-peer support
Annual Studio Tour
Community programs and projects
Networking
Guidance and Mentorship
Exposure
Advocacy for the arts
and more...
OUR EXHIBITIONS
Upcoming Events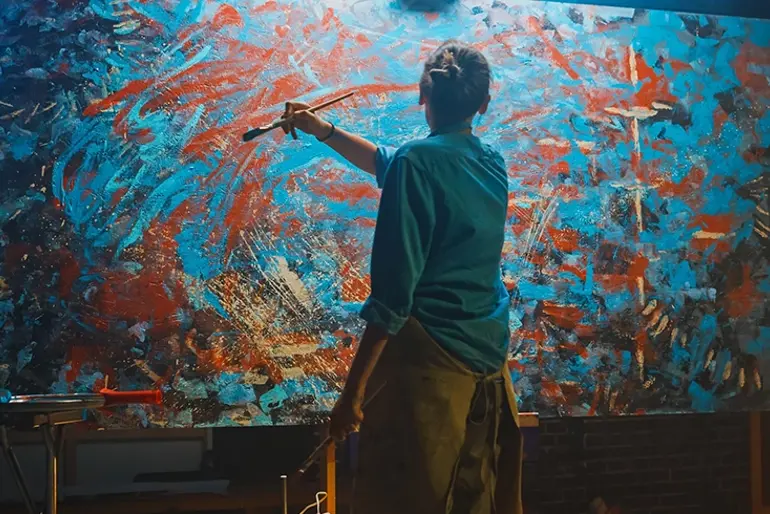 2022 FASM Studio Tour October 1st and 2nd
Time:

10:00 am - 5:00 pm

Cost:

Free
Take the weekend to tour artist studios and group locations on this fall weekend.  Take a leisurely drive across Milton to Burlington and Carlisle, north to Campbellville, Eden Mills, Rockwood, Halton Hills, Limehouse and Georgetown stopping at artist locations along the way.  If you love local artisans and seeing original art work, this is a must do weekend.  Our artists look forward to showing their work and you can find something unique and beautiful for your home or collection. s
Latest from our blog
Latest News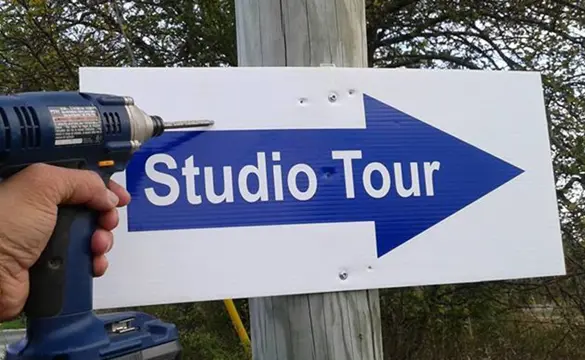 Event
Exibition
Self-guided Tour
by Diana Tuszynski
FASM Studio returns. Mark your calendars for October 1st and 2nd
To the art aficionados and those that appreciate local artisan fine art and craft, the FASM Studio Tour is back! October 1st and 2nd from 10:00 am to 5:00 pm, drive through urban Milton into the picturesque countryside enjoying the fall colours. You will travel.
Read More
Highlights of YVAMP 2020
On Thursday, March 12 at 7pm, we celebrated the remarkable accomplishments of 22 young artists and their mentors at the Opening Reception for their special Exhibit at the FirstOntario Arts Centre of Milton. His Worship Mayor Krantz, and guests were on hand to say a.
Read More
SPONSORS
Thank you to our sponsors.
Supporting the arts in our community has always been important to us at CmonGo Creative & Associates Ltd. That's why when we were approached to donate our time in helping FASM streamline their processes and update their online presence for their yearly fall studio tour, we were more than happy and quite excited to do so.

Gilles, Monika, Miriam and Évangeline Paquette

Mama Mila's is proud to be an ongoing business partner in FASM's Art Outreach Program to display (and hopefully sell!) FASM's member artwork.

Ron & Mila